Childrens Play Services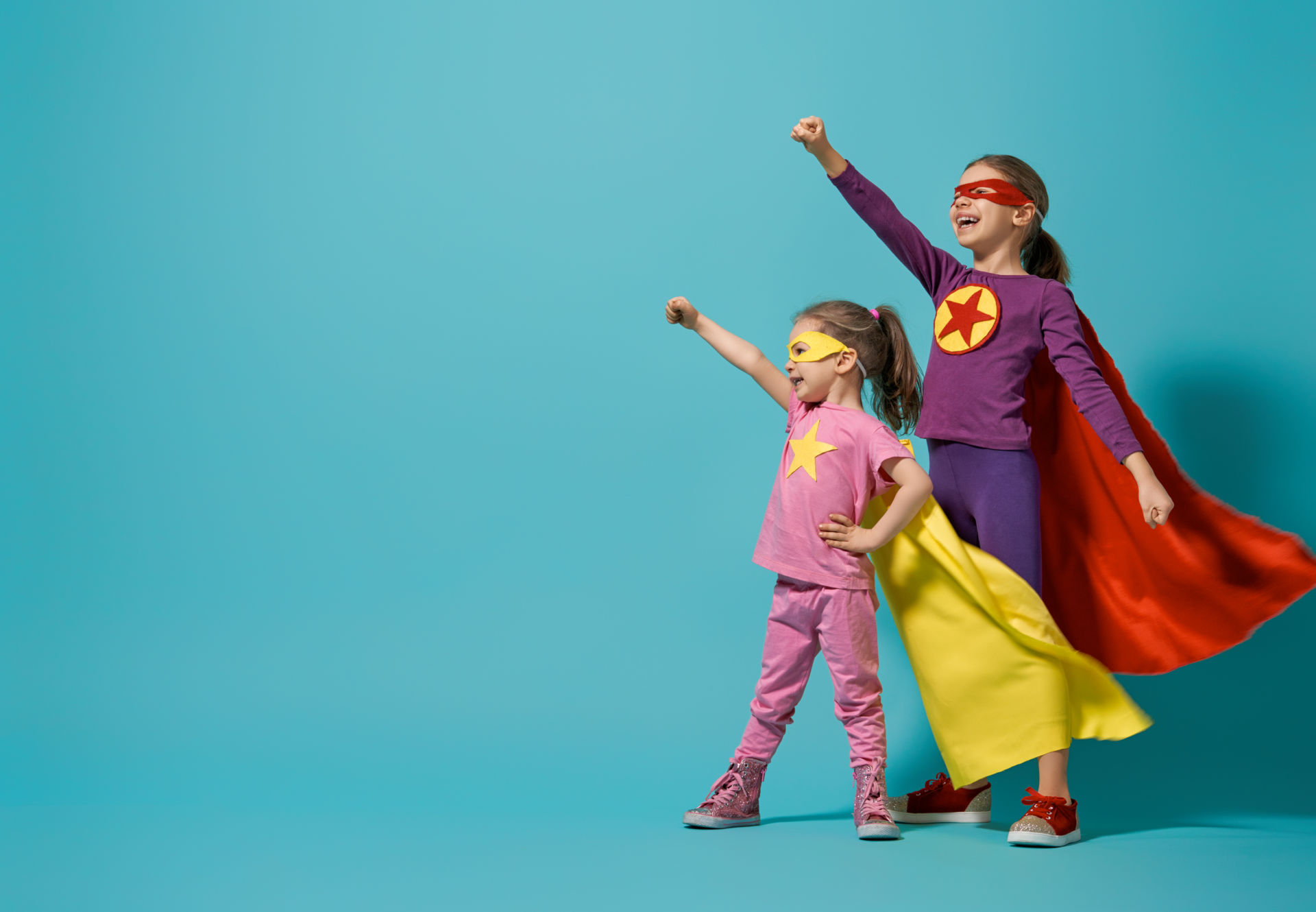 Dear parents and carers,
We regret to inform you that our Play Saturday and Holiday Provision, available to children
aged 5-13 years old, will not re-open in May 2021 due to changes in circumstances.
Unfortunately, HF Mencap are relocating premises at the end of September 2021 and, in
addition, Covid-19 has meant that our short breaks offer has not been available over the last
year. During this period HF Mencap and The Local Authority will be working together to
ensure that families and young people are offered alternative support via The Steven
Wiltshire Centre.
We want to thank you for all your support and trust in our services and hope that we will be
able to support your children in the future in one of our services available to young people
13+ years old. We also want to make you aware of our "Parentsactive Forum" and
"Parent/Carer Advocate Service", available to all parents/carers of a child or young person
with disabilities or special educational needs living in Hammersmith & Fulham.
If you need or would like to access services or support for you or your children in the
meantime, the Stephen Wiltshire Centre operates a duty phone line between the hours of
9am – 4pm, Monday to Friday. The Duty line is available for all Short Breaks enquiries,
Integrated Key worker enquiries, SWC enquiries and general support and signposting. To
contact the duty line, please call 020 8753 4443 or email [email protected]
We would also recommend you browse the Hammersmith and Fulham SEND Local Offer
page at http://search3.openobjects.com/kb5/lbhf/fis/localoffer.page?localofferchannel=0