Childrens Play Services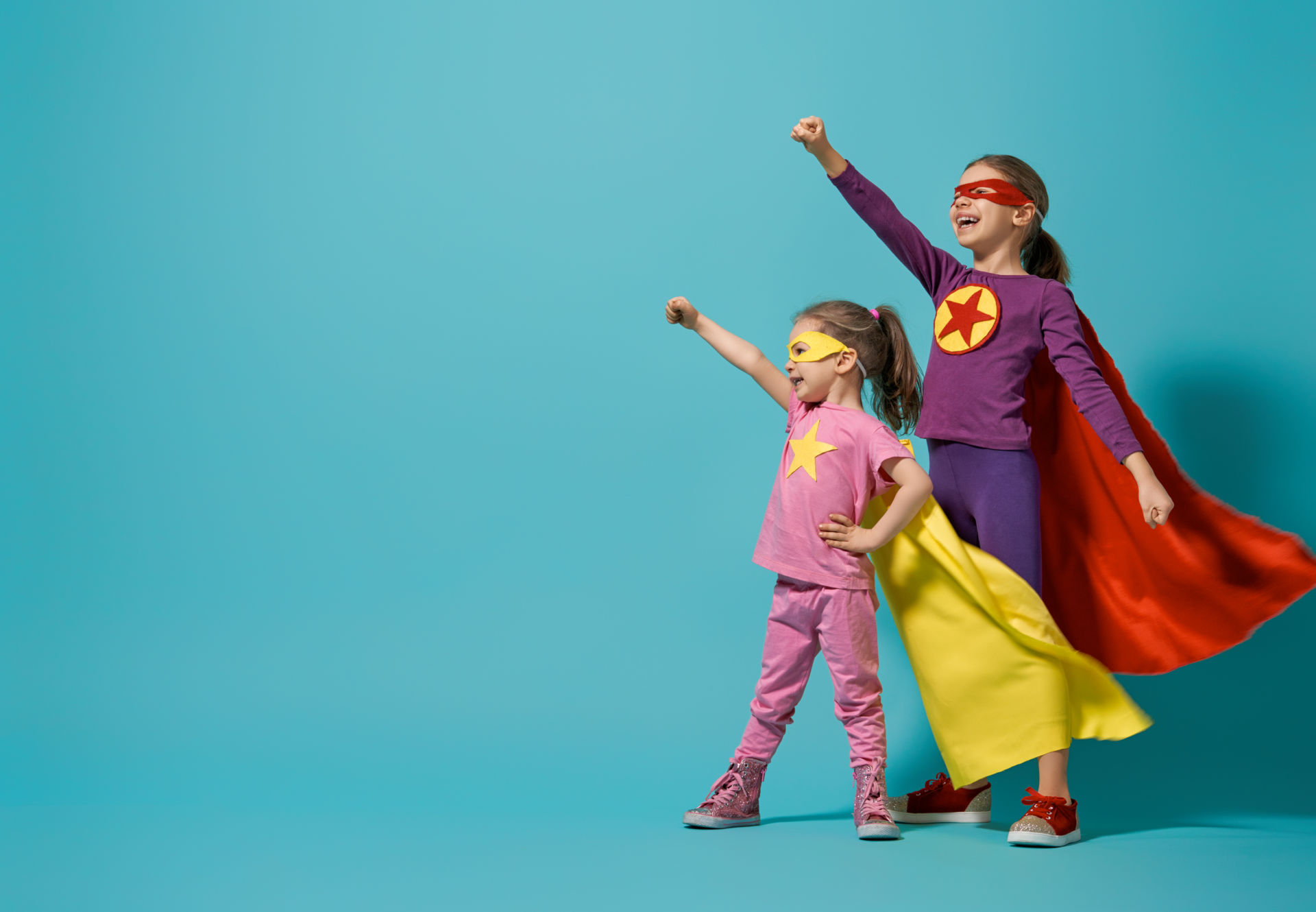 The Play Saturday and Holiday Provision is currently on hold due to limitations imposed by Covid-19 guidance.
Play is an extremely important part of any childhood. It is our mission to ensure that disabled children have the same access to play as their mainstream peers.
Our Play Club is for disabled children and their siblings aged 5 -13. (Children under 8 can only be supported for a 2-hour period.) The Saturday Club is an inclusive opportunity for children to play and enjoy external activities together supported by play staff.
We provide one core play Saturday per child (5 – 13 years) a month; the 1st Saturday of the month. However, you can attend every Saturday using your direct payment or a funding allocation, please speak with a member of the team for more information. This is subject to availability and must be pre-agreed. We also provide bi-weekly Play sessions during half-term and holidays.
Time: First Saturday of the month: 10:00 – 16:00
Where: HF Mencap
65 Aspenlea Road
London W6 8LH
Parents can book by contacting a member of the MyLife Management team on 020 8748 5168 or info@hfmencap.org
Activities include
Arts & Crafts, Yoga & Circus Skills
Puzzles, and Sensory Toys, Cinema, Crazy Golf,
Trips to Parks, Swimming & Bowling, Lyric Theatre.
This service helps disabled children across Hammersmith and Fulham access fun meaningful opportunities, which are:
Suitable for their needs
Enable them to have choice
Time to play alongside their peers in a safe space with specialist support
We look forward to hearing from you and providing enjoyable services for you child.