Projects & Campaigns
We are proud that in the last year we have managed to achieve collaborations, innovate and think creatively, with all activities welcomed by our clients. In 2021:
We welcomed a student nurse for a 3-week work placement.
We offered a 5-week Sexual Awareness workshop in partnership with SASH London.
We offered an 8-week Gardening workshop in partnership with the Hammersmith Community Gardens Association.
We delivered Hate Crime Awareness Training in partnership with Stop Hate and LBHF.
A few more exciting art and sports projects are in the making so watch this space!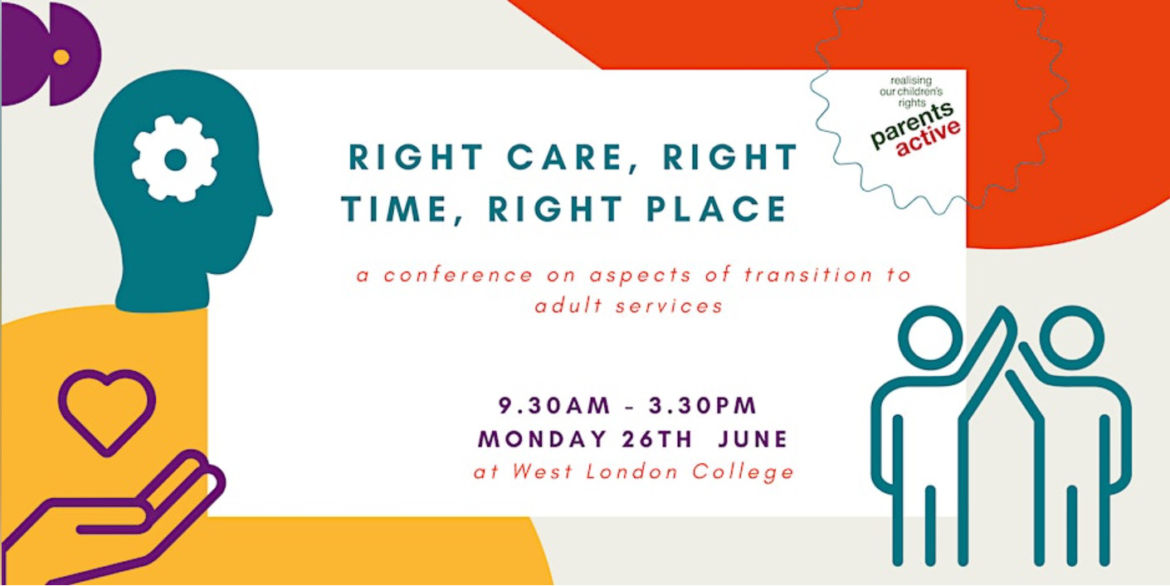 Parentsactive invite you to join our conference: Transitioning into the right care, at the right time in the right place   26th June 2023 9.30 am – 3.00pm West London College Gliddon Road, London, W14 9BL   We welcome: Parents/carers of young adults (18 plus) with learning disabilities and/or autism/neurodiversity